Furniture Design (Divider, Shelves, Mirror, Dining Table, Console Table)
Zirc-Zag Space Divider - Featuring two bold looking red solid posts, anchoring the zig-zag panels with holes. Used to be, you'll see a furniture of this make only in high-end furniture stores and homes. Now, no more. It will be made and priced mid-range but undoubtedly, a furniture with high-end look.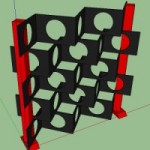 Bath Shelves - With off-angled wood framing, holding the thick glass layers.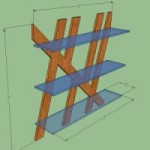 POSH Rounded Mirror, with inner framing. I don't know but I feel a sense of good luck vibe in this design. Get this limited make mirror soon and get the good luck charm I feel. Let me mention too, that we use imported high quality no-ghosting mirror.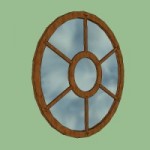 4-Seater mega-solid dining table. Highlighted by 2 circular holes at the cross solid base. Now that's a dining room table: clean, graphic and modern.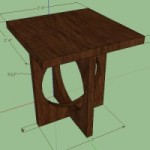 The YCON Console Table – With it's two-toned design and architectural edge, this furniture is pretty to look at. It's wide and double layered too for more storage & display options.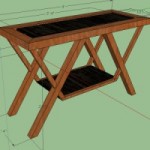 CONTY Table Console. A living space statement piece. Straight edge table top in contrast with the curved legs makes this piece a winner. All solid wood.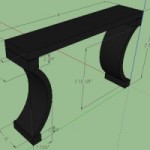 ZEBELIN Wide 4-Seater Dining Table. Incorporates sexy tapered legs and 3 solid panels. With matching dining chairs to boot, a dining table set to dine for.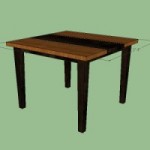 Enough with the drawings for now. See the custom-made, ready-made, philippine-made, lovingly-yours-made furniture in here.
Cheers!