GOD design T-Shirt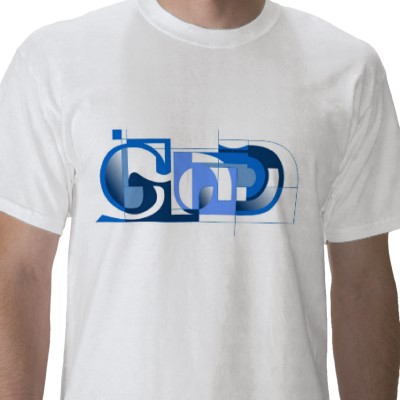 Nice abstract-artsy"GOD" t-shirt design. For sale at
zazzle.com.
I like it coz once upon a time, I did an abstract water color with basically faith & God as the inspiration. The end result, has almost same color & tones with the Zazzle-tee above. I'll post the pic soon, I take a picture of it first.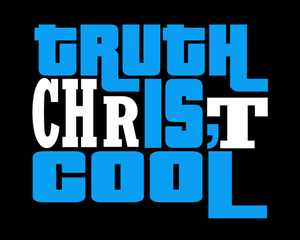 Speaking of tees & design, once upon a time, I contributed a cool Christian-themed tee for a friend's t-shirt design & print business. The design and print is, "Truth is, Christ Is Cool." Please check or buy it
here
. The
interior design t-shirt
is also available now!